Postgresql Support and Consulting Services
We provide Postgresql support and consulting services to corporates looking for assistance with their production Postgresql servers or who require consulting advice as they migrate to Postgresql and wish to gain maximum leverage from all the features and benefits that Postgresql has to offer.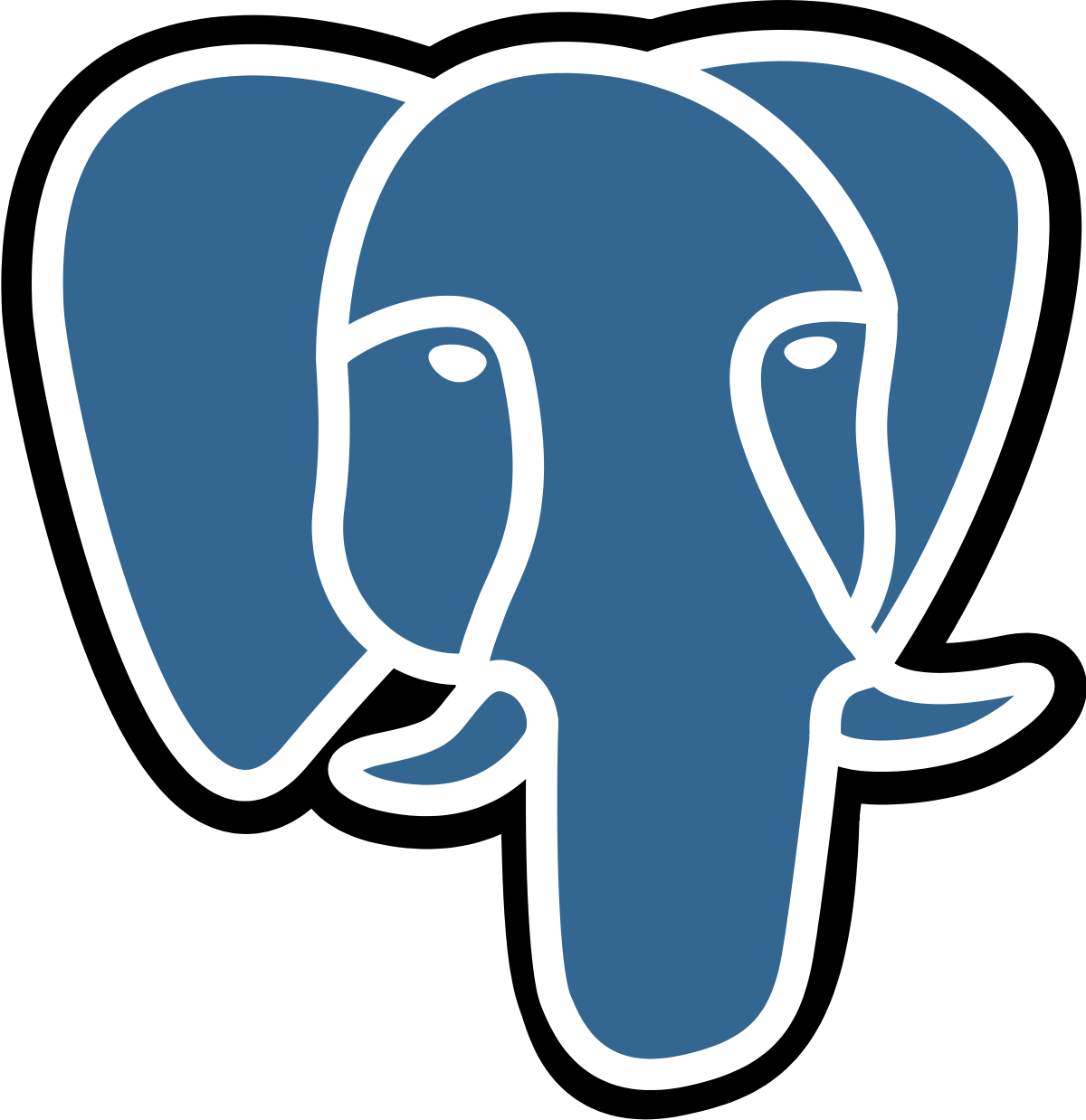 Reduce Risk and Improve Assurance for Postgres Infrastructure
Our team of experienced Postgresql support engineers is just the solution enterprise have been looking for to provide assurance and reduce risk when it comes to deploying and leveraging Postgresql in your mission-critical applications.
Ensuring you architect your solutions correctly to fully leverage the benefits of migrating to Postgres is of critical importance.
Our Clients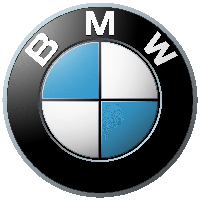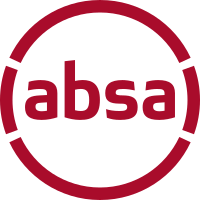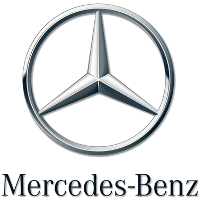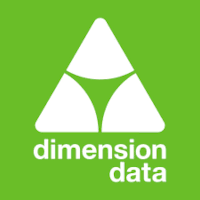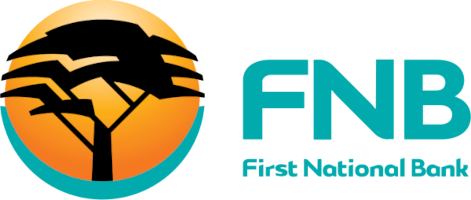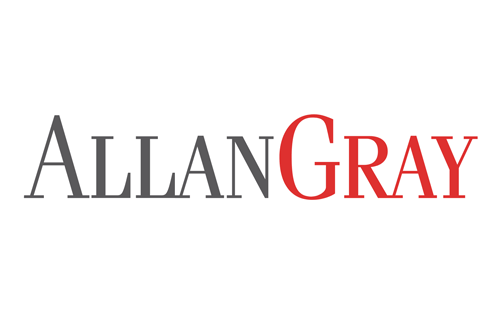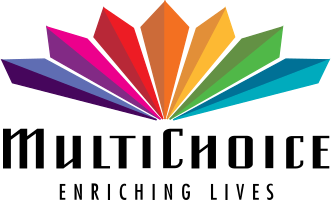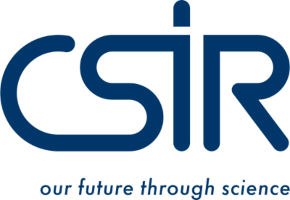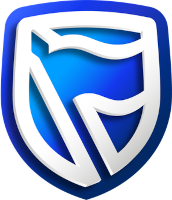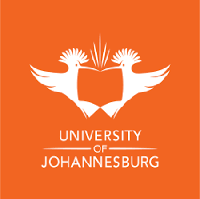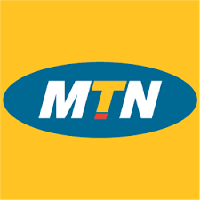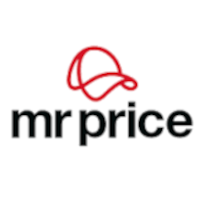 Postgresql Support Contracts
We offer 4 types of Postgresql support contracts, namely:
Asset-based - a fixed per-server price for maintenance and troubleshooting,
Time-based - a set number of hours of support purchased per month,
Retainer-based - pay a monthly fee and accumulate hours for when they are needed
Ad-hoc - pay an hourly rate for support when needed
Asset-Based Support Contract
Our asset-based contracts cover standard maintenance, patching, and troubleshooting of Postgresql with a charge per server hosting a Postgres cluster. This support covers routine, predictable tasks for production systems such as maintaining backups, replication, minor version upgrades, etc. Our support is offered from 09:00-17:00 (UTC+2hrs).
As part of the contract, a list of standard tasks will be drawn up and form the basis of the service to be provided.
Asset-Based Support Pricing
Should you require extended support outside business hours please contact us for pricing.
| Number of Servers | Duration | Price Per Server | Total Contract Price |
| --- | --- | --- | --- |
| 2 | 12 months | 6,000 | 12,000 |
| 3 | 12 months | 5,500 | 16,500 |
| 4 | 12 months | 4,500 | 18,000 |
| 5 | 12 months | 4,000 | 20,000 |
| 5+ | 12 months | 300/additional server over 5 | 20,000 + 300/additional server |
Time-Based Support Contract
When the Postgres support you require is not simply maintenance and monitoring, but may involve more complex tasks such as setting up a new cluster, data migration or the implementation of new Postgresql extensions then a time-based contract will suit your needs.
If you need assistance on an ongoing basis to spin up servers for dev and test or have an ongoing project to migrate production systems this contract might suit your requirements.
A time-based contract entitles you to a maximum number of support hours per month. Purchased hours expire at the end of the month. Instead of buying hours however you buy points that expire at a predefined rate per hour depending on the level of support required and priority.
Time-Based Support Pricing
| Item | Bronze | Silver | Gold |
| --- | --- | --- | --- |
| Response Time | | | |
| Support Hours | Business Hours 09:00 - 17:00 | Business Hours 09:00 - 17:00 | Business Hours 09:00 - 17:00 |
| Type of Support | Phone | Phone, Remote | Phone, Remote, Onsite |
| Number of points | 8 | 16 | 45 |
| Price | 6,300 | 12,800 | 30,000 |
Points are used up at a standard rate per hour depending on the priority of the support. A medium-priority support ticket uses 1 point per hour.
Time Consumed Per Priority Point
| Priority Level | Point/Hour | Response Time |
| --- | --- | --- |
| Low | 0.8 | 4 days |
| Medium | 1 | 11 day |
| High | 1.5 | 4 hours |
| Critical | 2 | 2 hours |
Retainer-Based Support Contract
Our retainer-based support contract requires the payment of a standard monthly fee for a set number of hours each month. Unused hours per month accumulate to a maximum balance determined by the contract. The balance may be used up in one month if required.
| Retainer | Hours | Max Balance | Support Hours | Response Time |
| --- | --- | --- | --- | --- |
| Bronze | 8 | 16 | Business Hours 09-17:00 | 3 day |
| Siver | 16 | 32 | Business Hours 09-17:00 | 2 days |
| Gold | 24 | 48 | Business Hours 09-17:00 | 1 day |
For 24x7 support or different support response times and support hours please contact us.
Ad Hoc Support
Our ad hoc support response times are based on best effort. Our hourly rates start at R1,500.hr for non-critical support and up to R3,000 per hour for critical support. An upfront contract is signed to ensure there is no delay when a call is logged.
About Us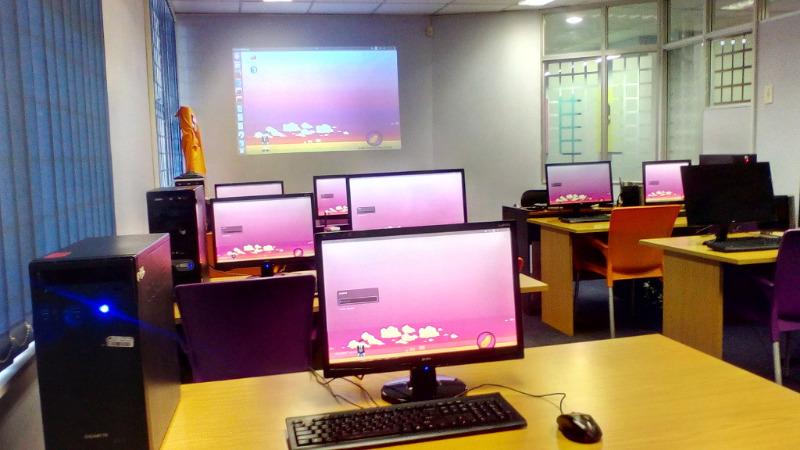 Jumping Bean is an open source integration & training company that's been delivering solutions to customers for over 20 years.
Our services include:
SLA support
Adhoc support
Hardening
Solutions architecture
SLA based support
Implementation support
Solutions Architecture
Performance tuning
Advisory services
Implementation support
Consulting
SLA support
Training
Google & AWS Big Data support
Data flow architecture
Implementation support
Training
Advisory Services
SOC service
Security Audits & Reviews
Training
Mobile Apps
Enterprise Apps
Migration
Cloud provider support
Workflow architecture
Automation
Big Data
Containerisation
Long Term Partnerships
We build long relationships with our customers that helps improve our understanding of their needs. We offer customised solutions & training to meet business requirements.
Our clients include large & small businesses in South Africa & across the globe. We offer both remote and on-site support.
Passion for Technology
We are passionate about open source & pride ourselves with living on the bleeding edge of technology innovation. Our customers lean on our practical experience with emerging technologies to ensure they get the benefits of early adopters & avoid the pitfalls.
Postgresql Consulting
Postgresql has a large array of features and functionality that is constantly evolving to incorporate the latest trends in data persistence.
Leverage the Features of Postgresql for Competitive Advantage
Whether its key-value stores, like Big Table, or NoSQL, document-orientated databases Postgresql rapidly assimilates the best features and characteristics of the latest trends and offers them on a stable, tried, and tested platform.
Postgresql is not limited to providing traditional relational database services but can offer developers the convenience of key-value stores and no SQL databases and many other features.
Your development team no longer needs to be constrained by its database server but has the facilities to leverage the latest trends in software development and architecture.
Improve Query Performance and Build More Robust Functions
Whether it's how to leverage these new Postgresql features, write performant functions, improve query time with appropriate indices and indices types or offload read operations to stand-by servers our consultants will be able to assist.
Fail Over, Back-Ups or Read Replicas and Security
Setting up replication and failover, point-in-time recovery, or establishing best security practices when it comes to securing your Postgresql database is as easy as talking to one of our consultants.
Postgresql Consulting Pricing
We charge an hourly consulting rate of R950/hr (ex vat) for longer-term engagements we negotiate more favourable rates depending on the level of expertise and time required for the project.
Please contact us for any queries via phone or our contact us form. We will be happy to answer your questions!
Appian Place, 373 Kent Ave
Ferndale,
2194
South Africa
Tel: +2711-781 8014
Jumping Bean Contact Form!